Medium and high voltage operations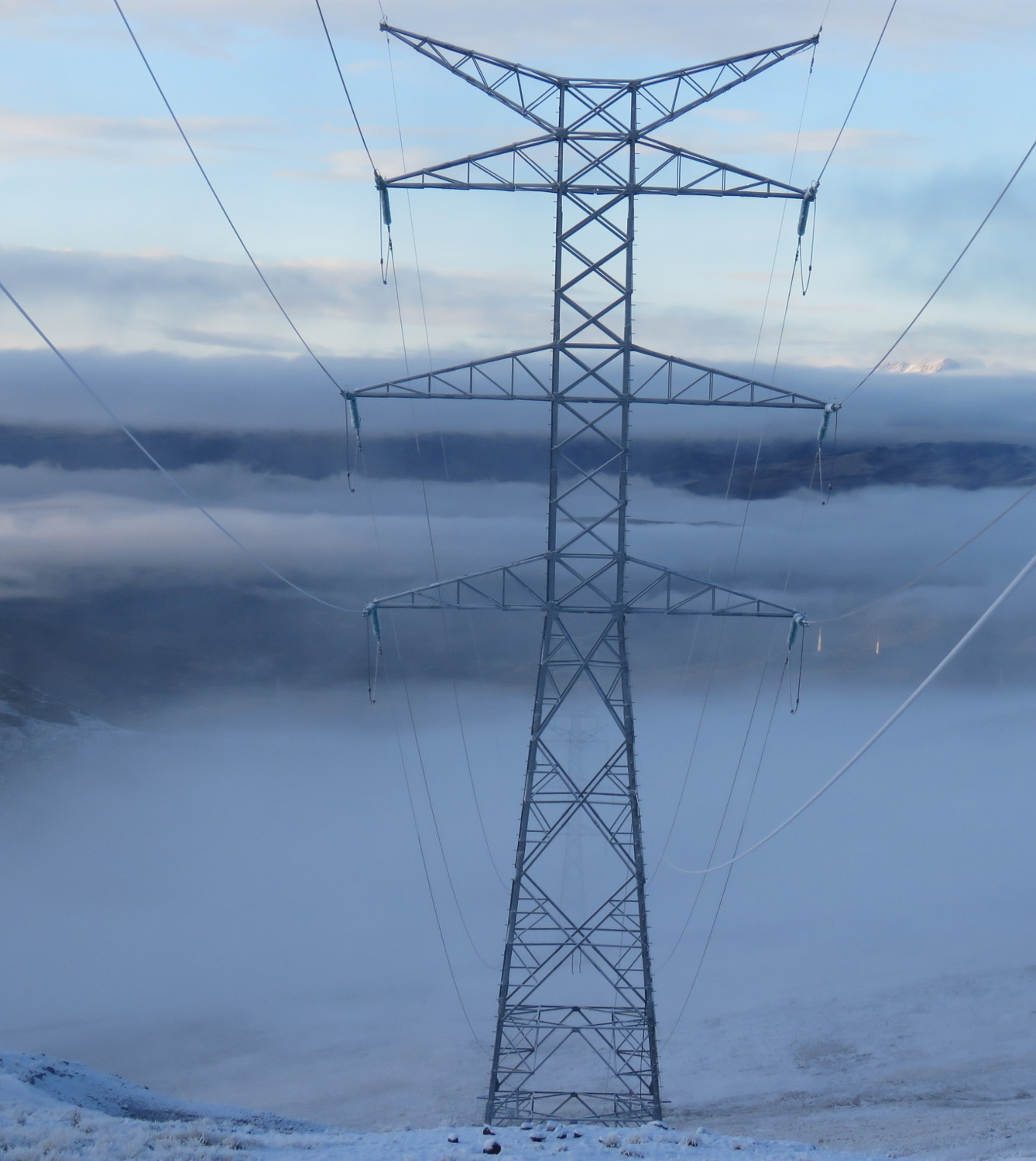 Our electricity transmission activity is carried out through the companies Red Eléctrica del Sur S.A. (REDESUR) and Red Eléctrica del Norte Perú S.A.C. (REDELNOR).
The first REDESUR also has four integrated electricity transmission companies: Transmisora Eléctrica del Sur S.A.C, Transmisora Eléctrica del Sur 2 S.A.C, Transmisora Eléctrica del Sur 3 S.A.C and Transmisora Eléctrica del Sur 4 S.A.C and the second REDELNOR with the Concessionaire Línea de Transmisión CCNCM S.A.C.
Through their transmission network, all these companies collect the electricity generated by the production plants and then transport the transformed electricity at high voltage to the distribution networks. Subsequently, it delivers the energy to the distribution companies transformed at lower voltages so that it reaches the end consumer through them.
For this process to work, Redinter relies on the company Red Eléctrica Andina S.A.C. (REA), which provides the system operation service in coordination with the Comité de Operación Económica del Sistema Interconectado Nacional (COES) in order to maintain a constant balance between generation and consumption.