We pursue the satisfaction of our customers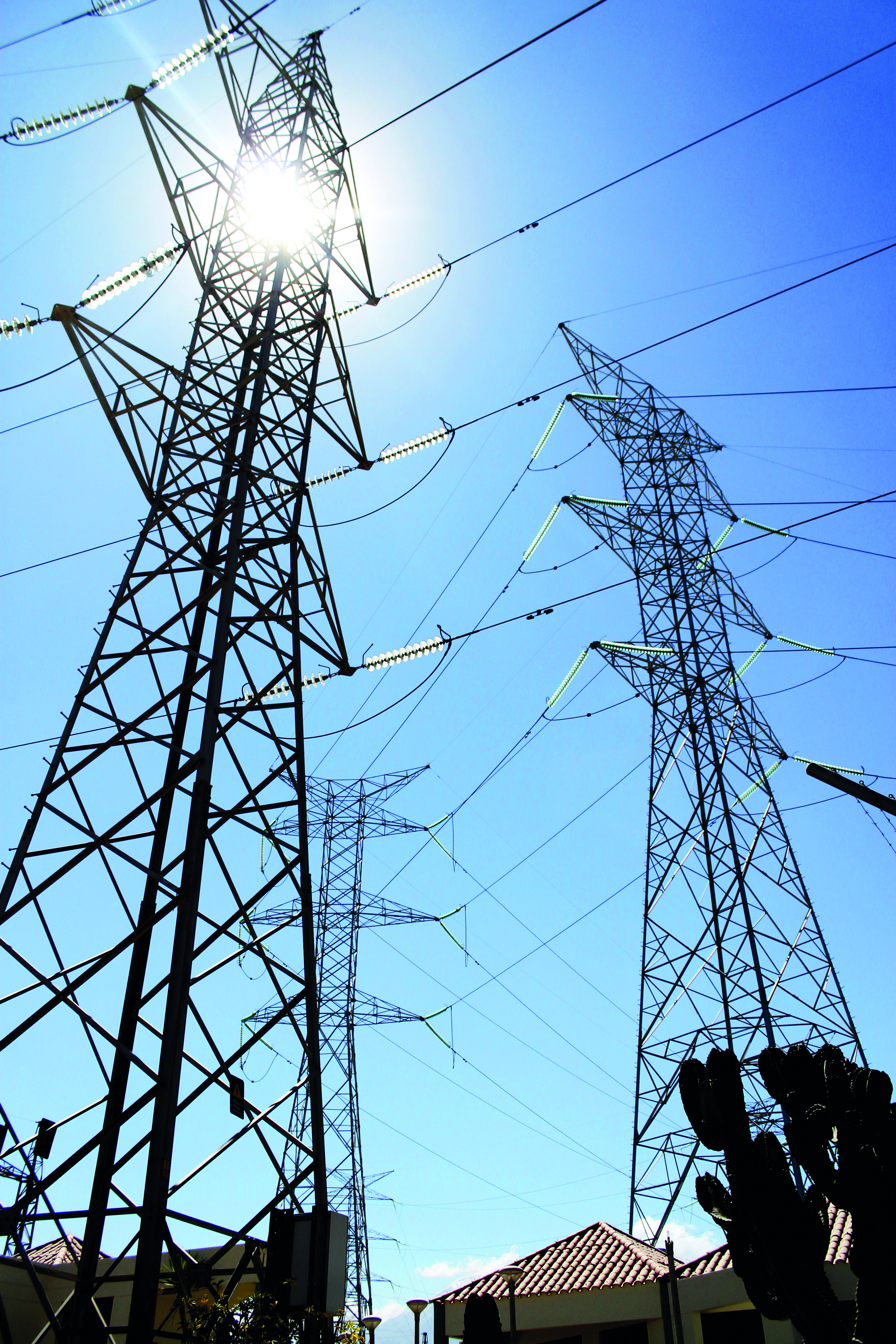 Electricity and telecommunications: Red Eléctrica Andina S.A.C (REA) is responsible for ensuring the availability of the lines and substations under concession for the transfer of energy to Red Eléctrica del Sur S.A (REDESUR) and the companies integrated in it. For 12 years, REA has been providing maintenance, parameter measurement and emergency services, and through REDESUR, it provides maintenance services for the dark fibre optic network to several companies, using advanced technology to detect, locate and correct optical faults along the links.
Mining and industry: In order to take advantage of the availability of its equipment and thanks to the team of professionals and technicians in constant education and training, REA has strengthened its commercial management, which has allowed it to offer specific services consisting mainly of electrical testing of high voltage equipment and protection systems. Through REDESUR, a group company, REA provides operation and preventive, condition, and corrective maintenance services. Also, as part of its track record, it provides maintenance services for high and medium voltage equipment.
Projects:REA has experience in the comprehensive supervision, management and management of construction projects of high voltage electrical installations.