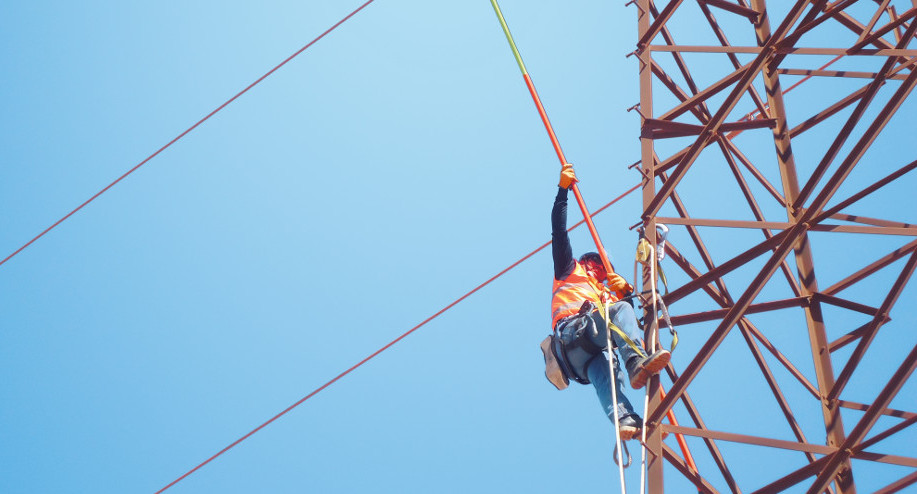 Our suppliers constitute a key stakeholder group for the company and, therefore, it is essential to carry out the sustainable management of our supply chain. Redinter's suppliers and contractors must be familiar with the general contracting conditions applicable to all contracts and orders whose tendering process was initiated as of 01/05/2022.
In all matters not stipulated in the specific conditions of each order, Redeia's purchases are governed by these contracting conditions.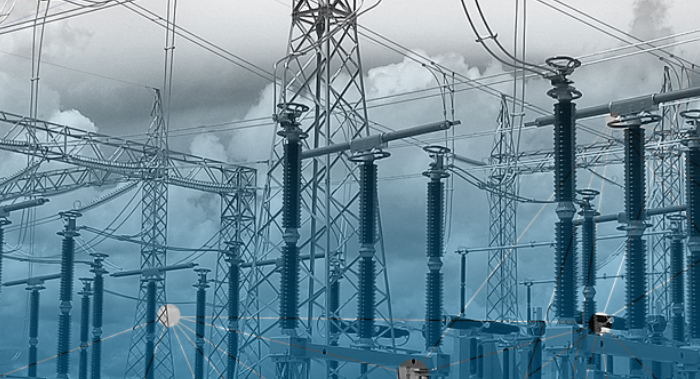 Our Contracting Conditions
To engage in business as a supplier for Redinter, a company must be aware of and agree to adhere to Redeia's General Contracting Conditions.