We have a team of committed professionals who have the skills, know-how, and experience, and who receive ongoing training to guarantee the highest levels of availability of our transmission and fibre optic lines and provide comprehensive electricity solutions, making use of cutting-edge technology to guarantee the operation of the generation and transmission systems that we manage.
We are committed to all employees that form part of the different Redeia's companies in Peru and for this reason, we focus our people management on value creation.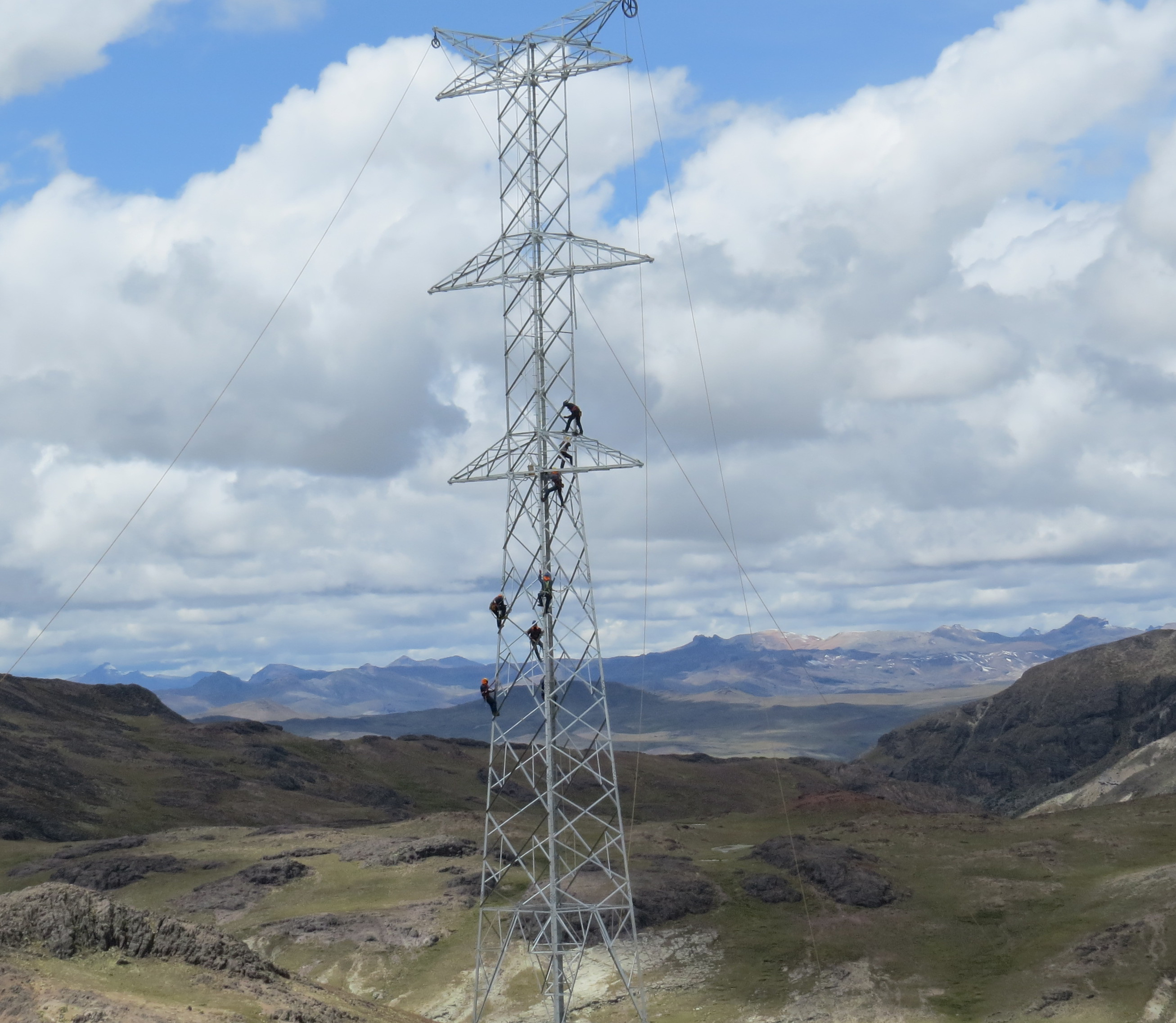 Job quality and stability
We actively contribute to the achievement of our strategic goals in the area of human resources, in an atmosphere of commitment and a positive working environment.
We follow four main lines of action:
Strategic business partner.
Excellence in human resource management.
Talent management and development.
Leadership in safety and health: healthy company.
In addition, our commitment to job stability is reflected by the fact that 94% of the staff have permanent contracts.
Our goal is to constantly improve the levels of safety and health, which are understood to include physical, mental, and social well-being. The elimination of work-related accidents is a priority, so that both employees and suppliers can carry out their activities safely. Some of the actions carried out in the area of health promotion include the consolidation of the Annual Health Monitoring Plan (PAVIS) through the occupational medical service.
Work has been done to develop a "Retribution Policy of the Group Companies" that considers criteria of justice, equality, competitiveness, transparency, distinguishing acknowledgement of superior performance, and development.
The methodology that is used in training actions is based on the 70-20-10 model and it incorporates important technological advances.
In 2017, our employees received 71 hours of training through courses aimed at enhancing their employability in technical areas, languages, competency development, and skills.